ABOUT US
---
Joel Adam Horn
Joel is an industry leader who has developed an integrative mortgage system designed to meet the needs of homeowners. Joel has experience in ALL components of mortgage lending including: Loan Origination, Processing, Underwriting, Closing, Secondary Marketing and Technology. Joel started his mortgage career as an award winning Loan Officer at Waterfield Financial in 1997. Joel earned a Bachelor's degree in Finance from the University of Northern Colorado.
Courtney Lynn Horn
Courtney is a seasoned loan originator and industry leader that has closed over 3,000 clients since 2001. Clients have consistently raved about the level of service and ability to understand the specific needs of homebuyers. Courtney is well versed in FHA lending, VA loans, First Time Home Buyers, Jumbo Financing and Investor loans. Courtney earned a Bachelor's Degree in Political Science from the University of New Hampshire.
ODE
ODE is the Horn Funding mascot. He was born in 2019 and loves to bring joy to all of our clients. He is Ordinary Doing Extraordinary.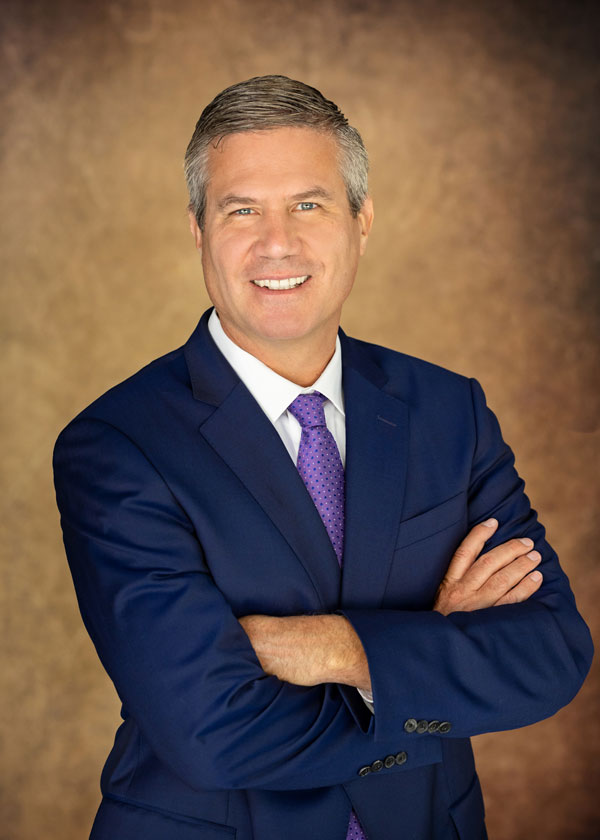 Direct Line: 303-957-4009
Cell: 303-884-0315
Email: joel@hornfunding.com
NMLS ID- 328022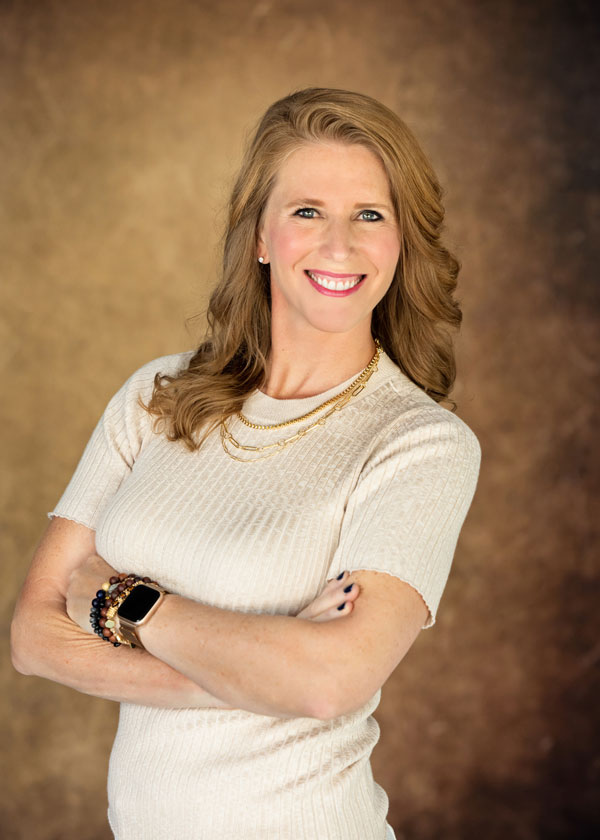 Direct Line: 303-957-4008
Cell: 720-980-1090
Email: courtney@hornfunding.com
NMLS ID- 273702